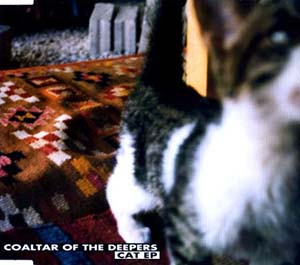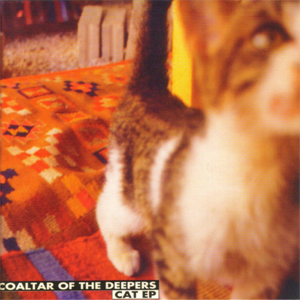 CAT EP / CAT EP II [January 31, 1997]
[ZK Records]

(CAT EP II)
cell 3:16
a prophecy on the c-side 4:14
dl++ 2:42
夏の行人坂 (Natsunogyouninzaka) 16:31 (Summer's Slope)
[SECRET TRACK] at 11:00

[photos (CAT EP I)]
cover
photo 1
photo 2
[photos from discogs.com & Yahoo! Japan Auctions]

[scans (CAT EP II)]
cover
back
CD
[scans credit HAETAE]
front
[photo from Amazon Japan]

NOTE:
NARASAKI did not like the sound quality of the original CAT EP, so he released it again.
The scans were from the EP Box Set.