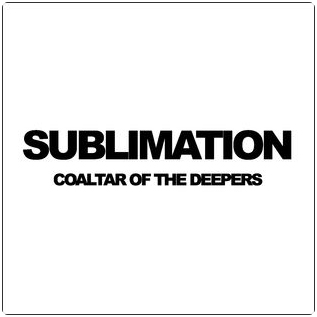 SUBLIMATION [March 28, 2019]
[U-desper Records]

Sublimation (Feat. Hot Toasters) 4:07
Sublimation -instrumental- 4:07

[photos]
front
back
[photo credit llminatoll]

NOTE:
The song is a collaboration with the band, HOT TOASTERS. They are also under U-desper Records.
It was first released digitally on iTunes on March 28, 2019.
700 physical copies were gifted to the (April 3, 2019) BIRTHDAY BASH concert attendees.